v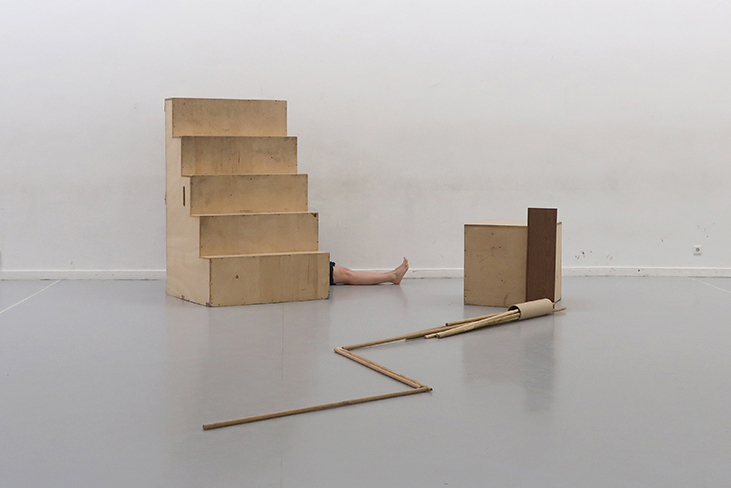 20 minute
Bethanien
Kunstquartier Bethanien Berlin
Studio 2, March 2019
Exploring visual perception of objects and space
20 minutes dialogue with Elma Riza & Anais Edely
v
v
 v
Interview
in Small Zine
Contemporary Art
Magazine
Photography: Small Zine
Interview: Gregorio Raspa
 v
 v
Interview in
The Dorf
Photography: Roland Baege
Interview: Theresa Naomi Hund
 v
 v
Interview in
Camerae Magazine
The italian artist talks about her idea of
study and the importance of site-specific works.
Photography: Francesca Iovene
& Jessica Soffiati
Interview: Francesca Iovene
v
 v
One Week Workshop
Intervention in public space
Essen town center
Cooperation with the Cultural Office of Essen
and the Frida-Levy School
 v
v
Catalog!
Gestalterische Dialoge
Thanks to the department of Design of the Peter Behrens School of Arts Düsseldorf,
the Institute for Research in Applied Arts (IRAA) and the Stadtmuseum Düsseldorf.
Photography: Gestalterische Dialoge
v
v