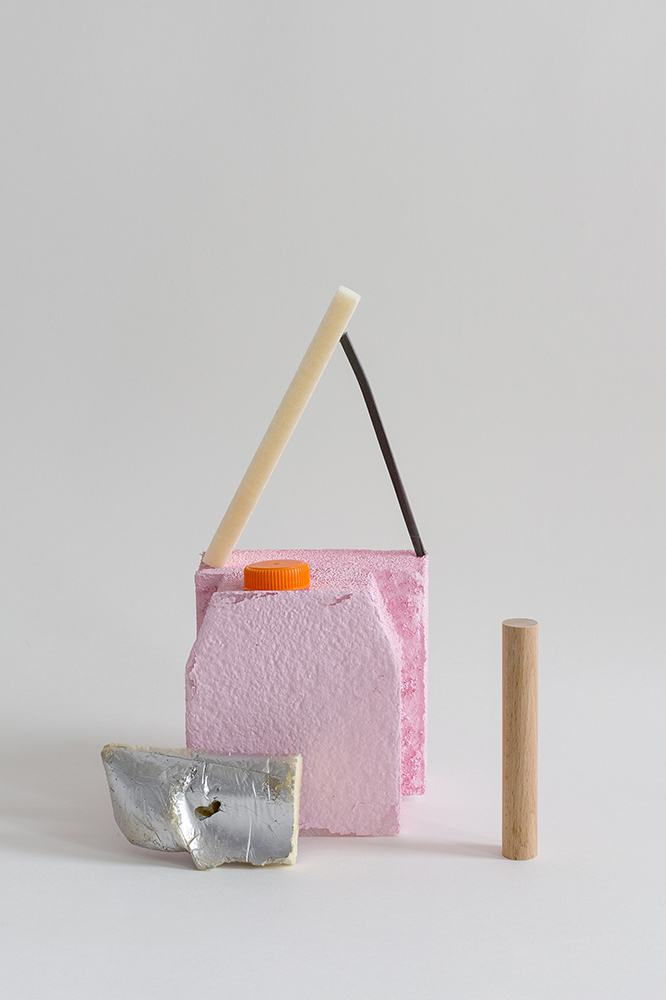 Souvenirs
Mixed media, 2021
Fotos: Francesca Ióvene
What happens when a pandemic makes us look at everyday things in an unusual way? Does isolation and digitalization change our perception and our sensuality?
After several months dealing intensively with various materials and Objet trouvé, this series of small sculptures emerged.
Souvenirs are a kind of experimental setups for new material perspectives, or maybe are an invitation to freely compose with different materials in our present times, shaped by digital experiences.
.