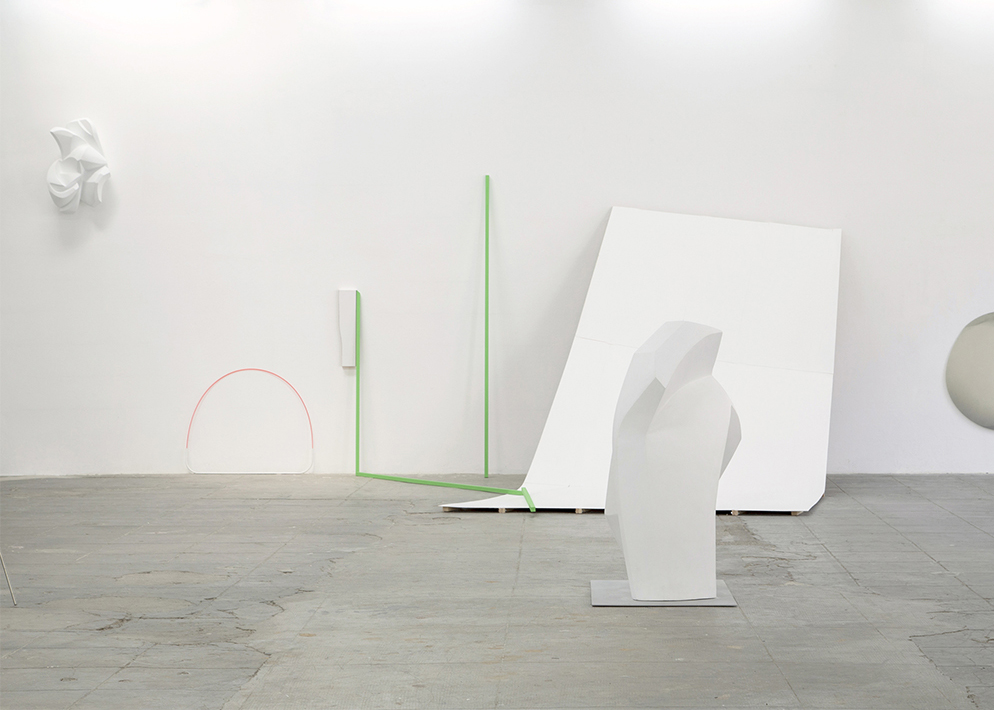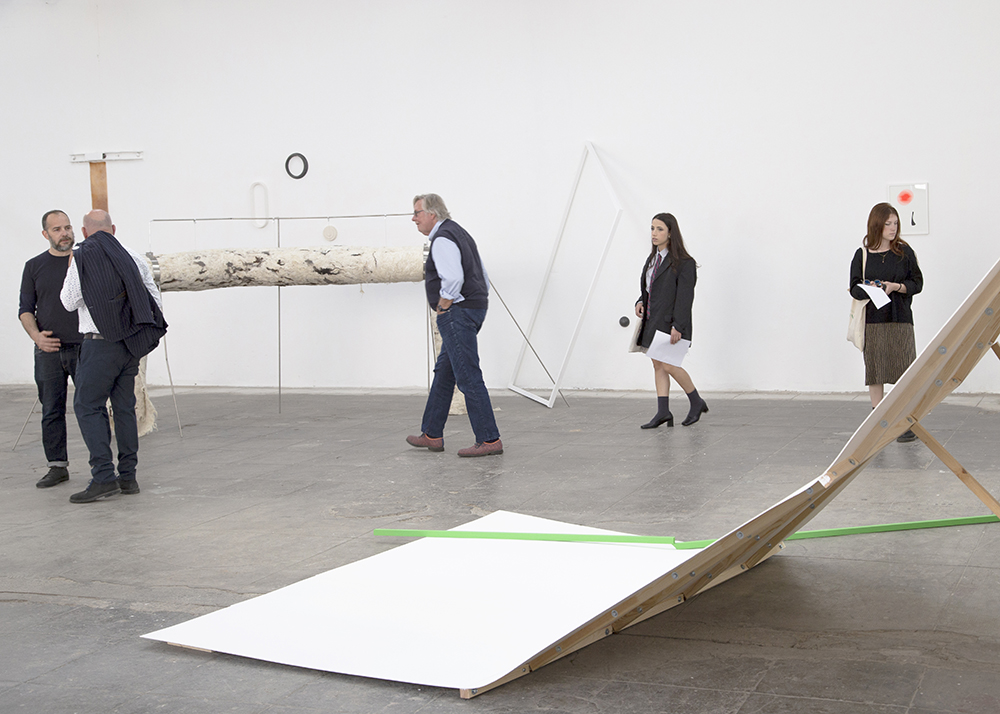 Raumbilder // Frontiera
Group exhibition 2023
at Huas der Kunst Palermo
Artistic cooperation with
Tine Bay Lührssen, Nina Brauhauser, Carola Eggeling, Carla Altea Guida und Rossella Palazzolo
Fotos: Adriano La Licata
With the support of State Capital Düsseldorf, Ministry of Culture and Science of the State of North Rhine-Westphalia, Kunststiftung NRW, Instituto Cervantes Palermo. Under the patronage of: Accademia di Belle Arti di Palermo. In collaboration with: Sicilia Queer filmfest.
.
The goal of the exhibition is the possibility to create countless connections between the actors and the work itself. The different spatial works at Raumbilder//Frontiera bring together the conceptual and aesthetic approaches of the contributors, expanding each other's artistic discourse across multiple borders, both two and three-dimensionally. Photographs, sculptures, drawings, installations, and performances also address the border as a cultural representation and as a formal barrier between different media.
The exhibition Raumbilder//Frontiera presents itself as a platform for interdisciplinary production and as a new form of immediate, participatory exchange in art. Documentation of the project in the form of a catalogue with images and text will be published at the end of the show.
Related work